TOC
---
Home
---
Prices
Ceremony
Groups
Preparations
Reception
Dance

---
Extras 1
Extras 2
---
Groups
---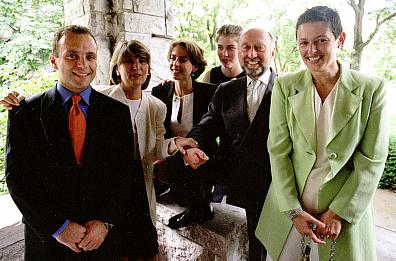 Family members informally posed and comfortable. Photo Mike Strong
Who do you want to be with?
Here is a way to put you and your friends together in one shot. This is a pictorial reminder of who was there with you.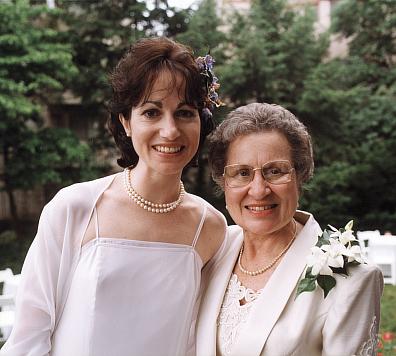 Groups don't have to be large. You and your mother are a group too.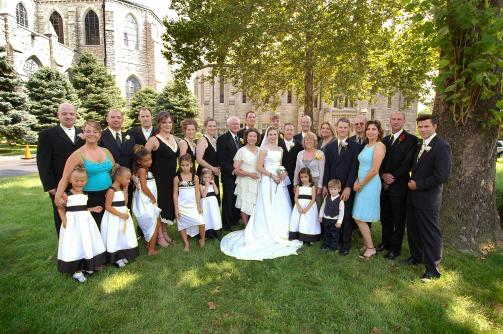 The wedding party on the lawn of the church.
---